Caddo Schools recognizes this day as one of recognition, restoration and celebration! We hope you celebrate this day that represents freedom. #WeAreCaddo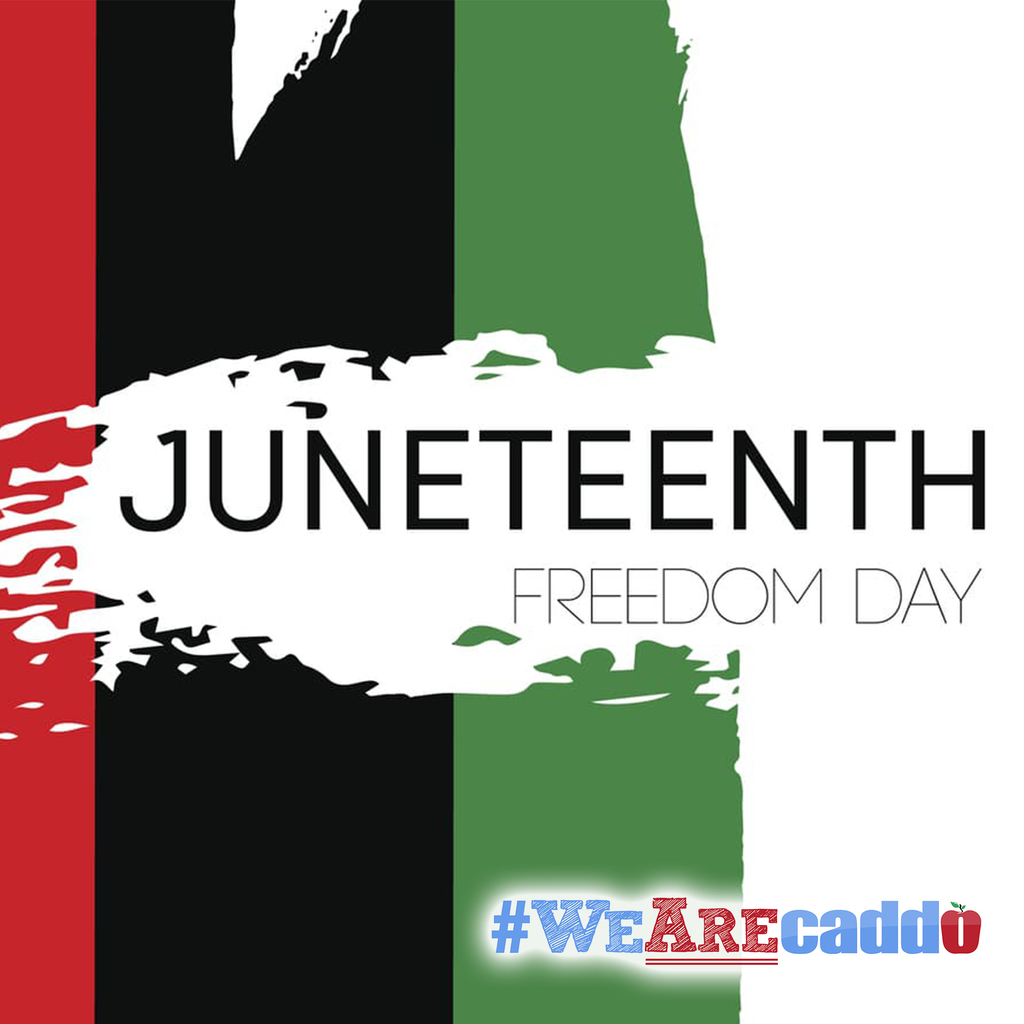 Which summer programs are your children enrolled in? There's hundreds offered in Caddo Parish alone. For a list, follow this link to ensure your children's summer success!
http://ow.ly/a3ab50JoInN
#WeAreCaddo #SummerSuccess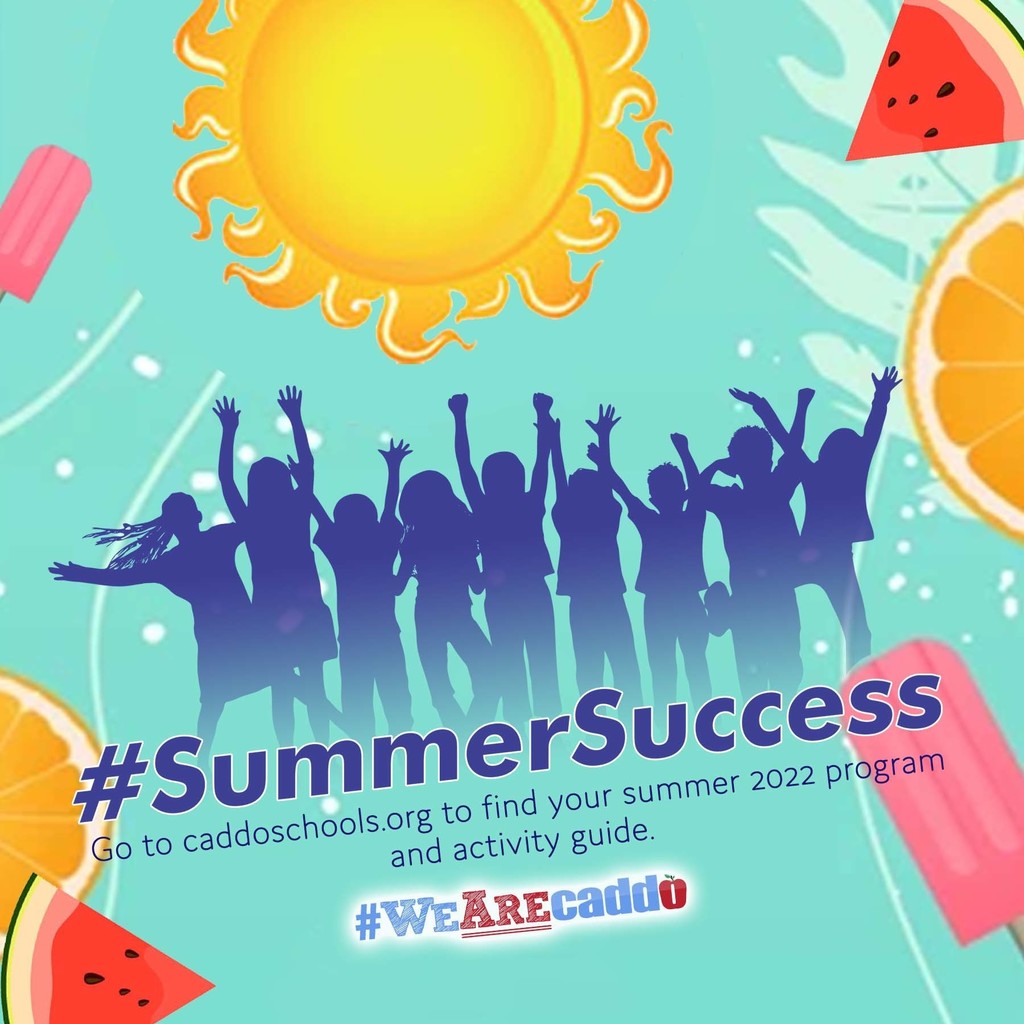 We are celebrating the Class of 2022 in a few short days. Click here for the schedule of events and to stream the ceremonies live:
https://www.caddoschools.org/page/high-school
Congrats to all walking the stage! 🎓🎓 Give a shoutout to your senior and the school they attend!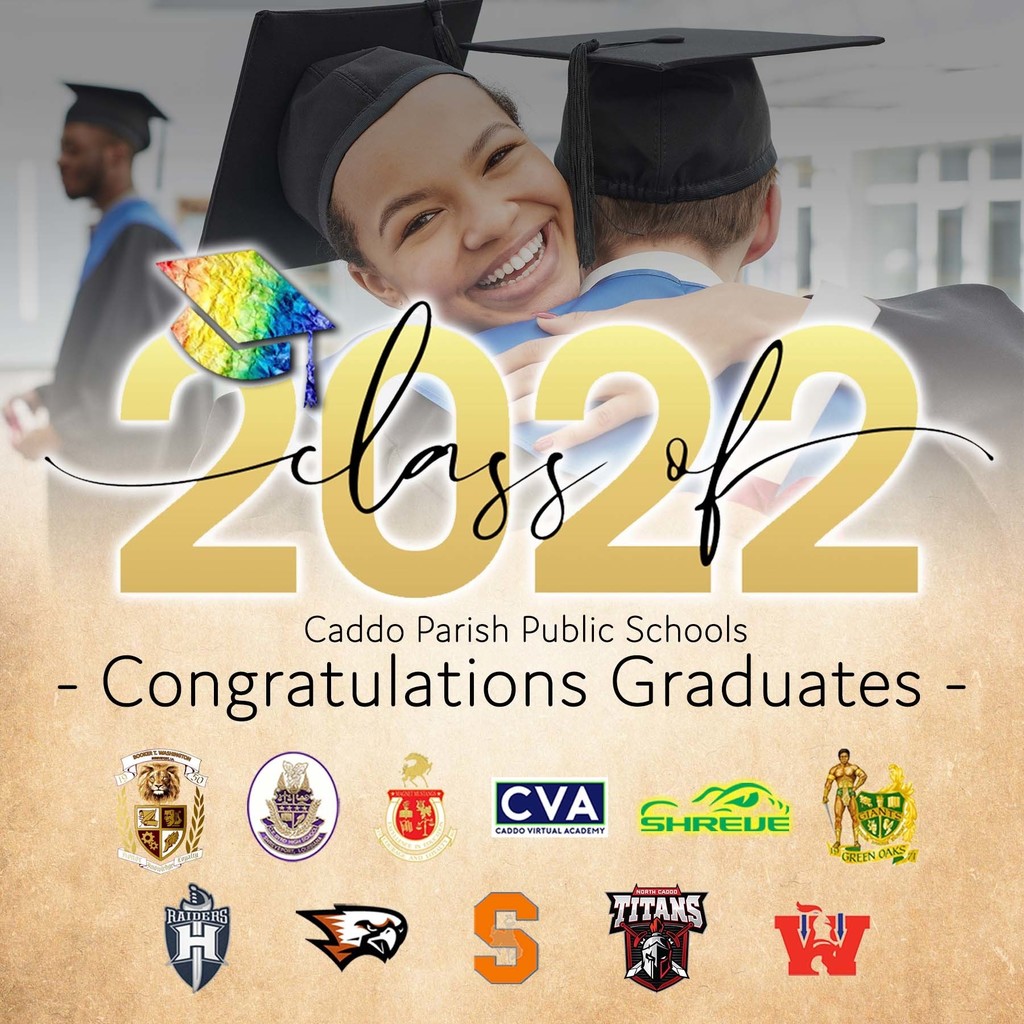 Graduation season is upon us! Congratulations to the Class of 2022! View the full schedule of ceremonies here:
http://ow.ly/mbgV50J4eTV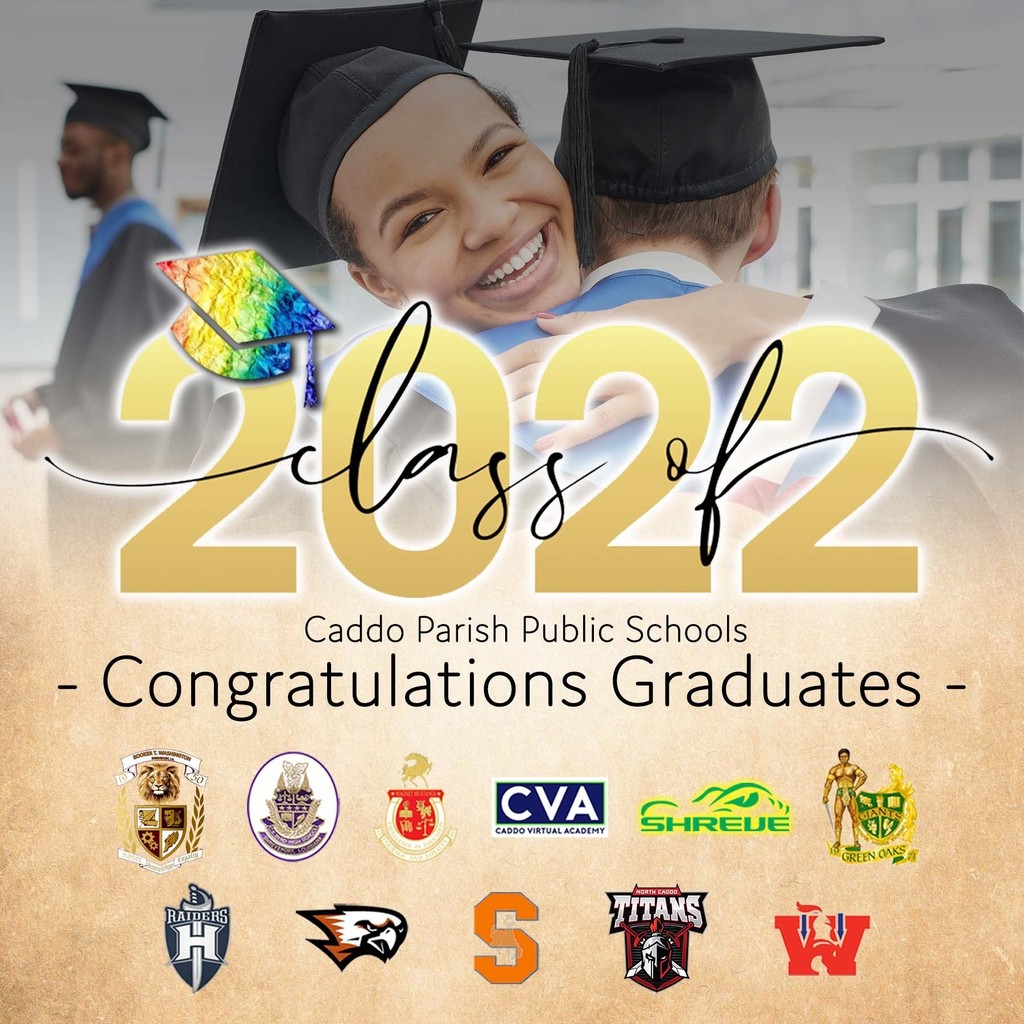 Renewed!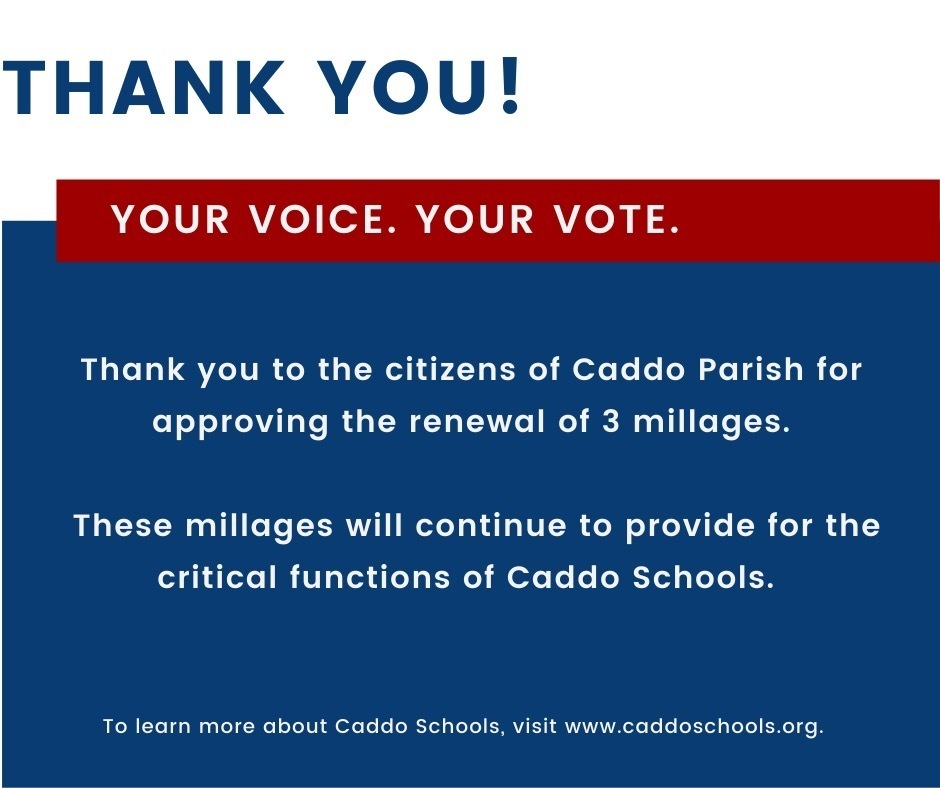 A handful of Caddo teachers were selected to attend the International Society for Tech in Education (ISTE) conference! Congrats to this talented group who will join our Teacher Technology Dept. We cant wait to see what new knowledge you'll bring to your classrooms! #WeAreCaddo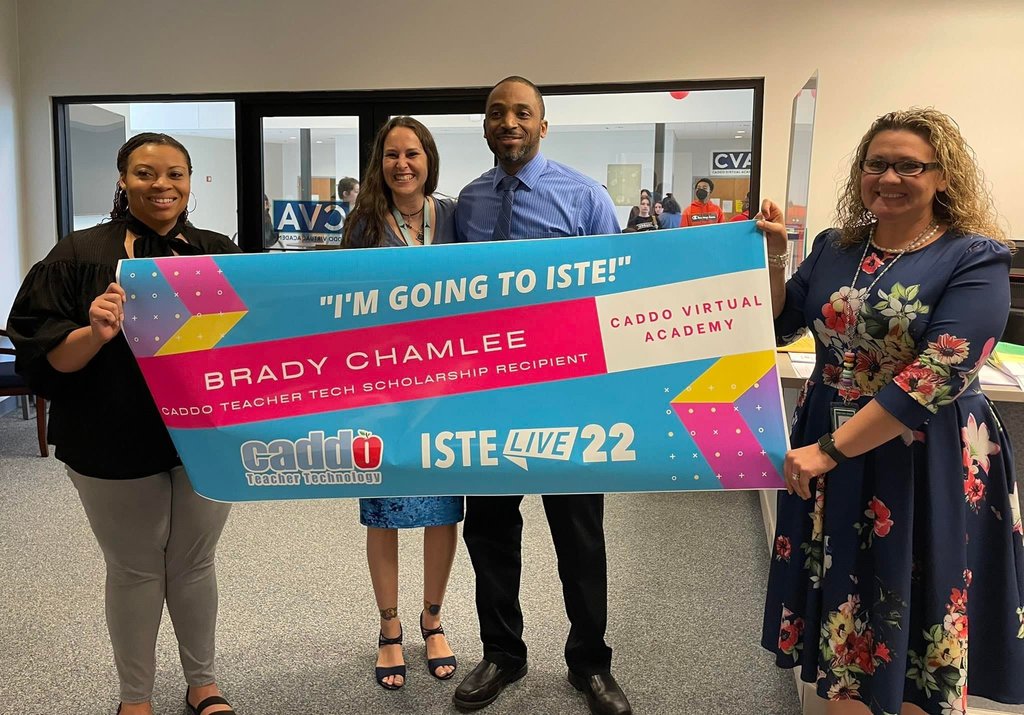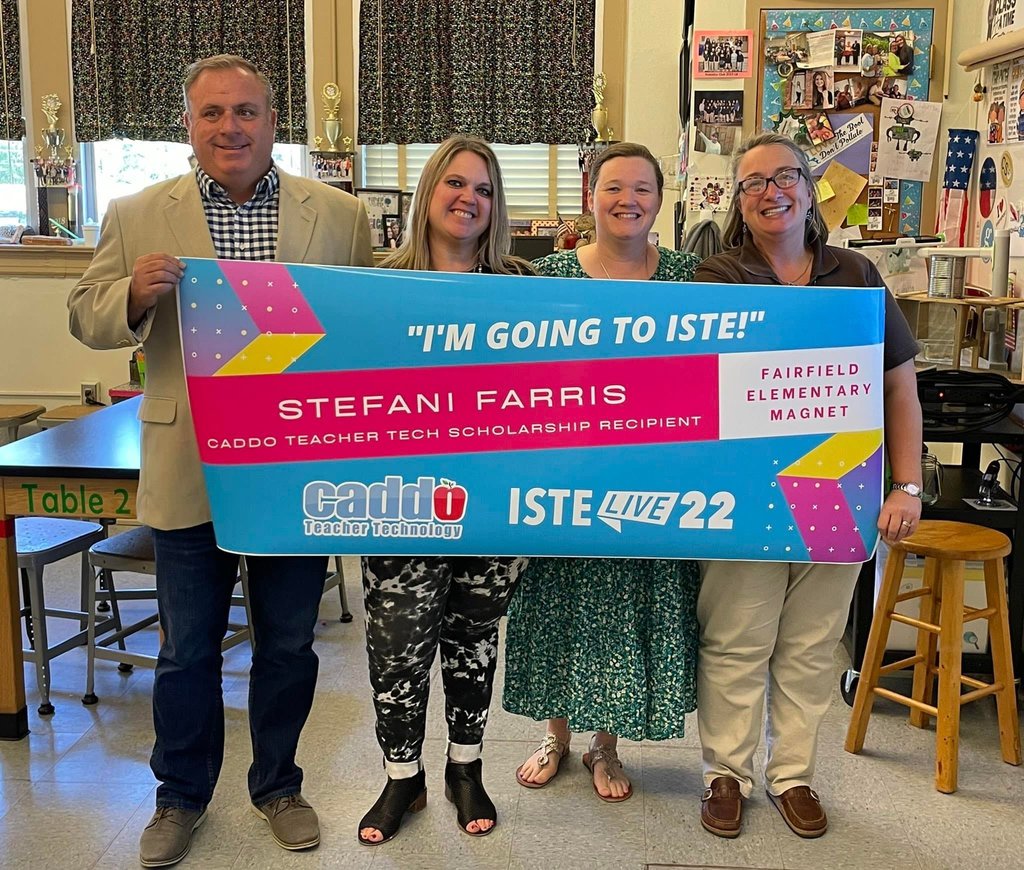 We are one week away from celebrating 20 years of bringing voter education to students in Caddo Parish. The district will kick off National High School Senior Voter Registration Week in partnership with First Tuesdays, Inc. at Caddo Virtual Academy. #WeAreCaddo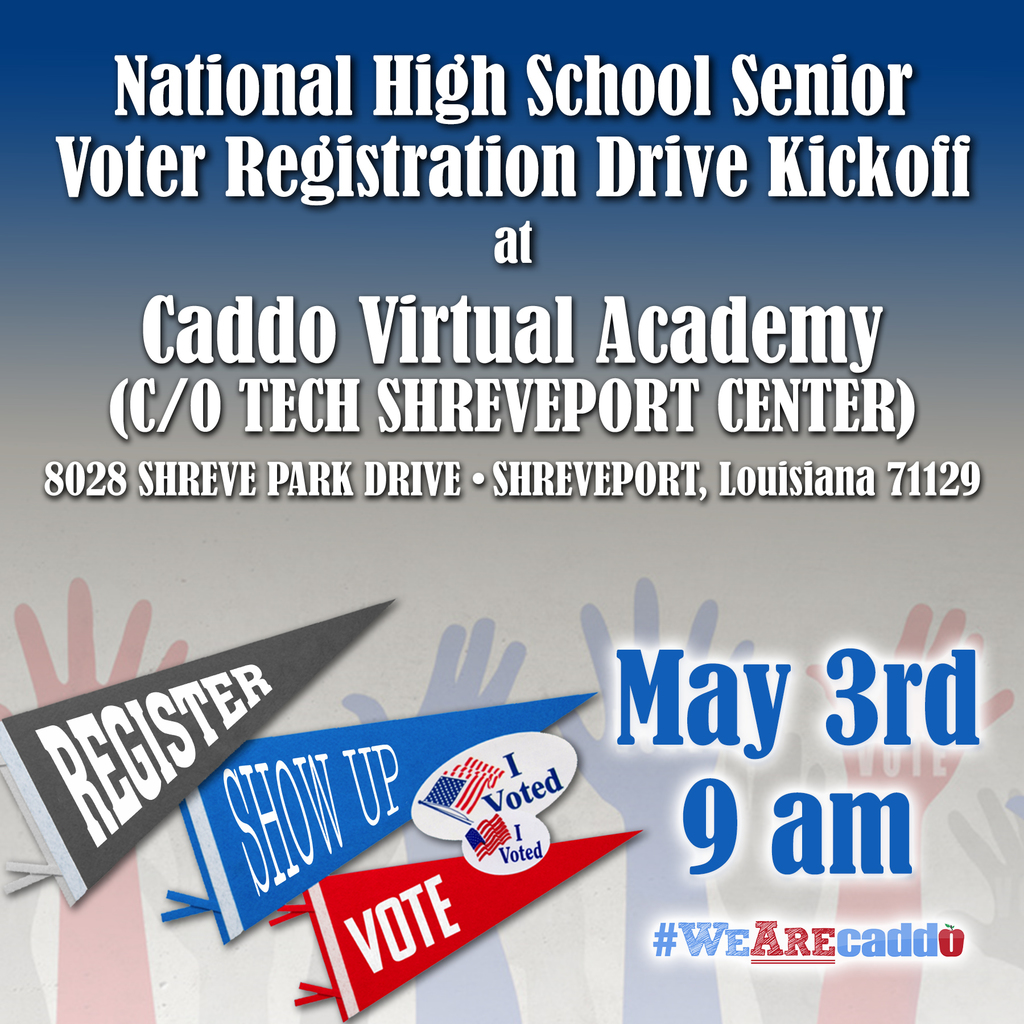 THIS WEEK: Caddo Schools will host its Spring Job Fair and Certification Info Expo. We are looking for: Teachers Child Nutrition Staff Classroom Aides Bus Drivers Secretaries ...to name a few open positions. Tell a friend that Caddo Schools is hiring THIS Thursday!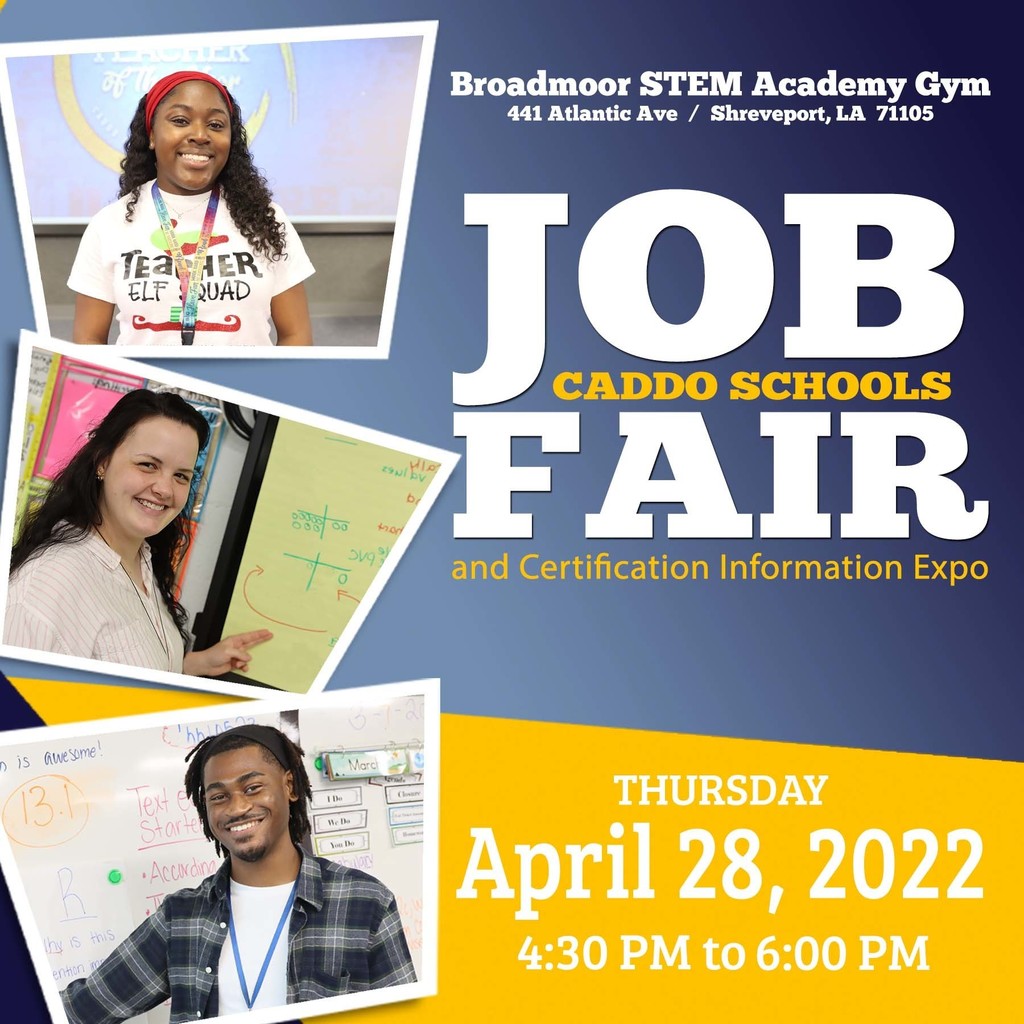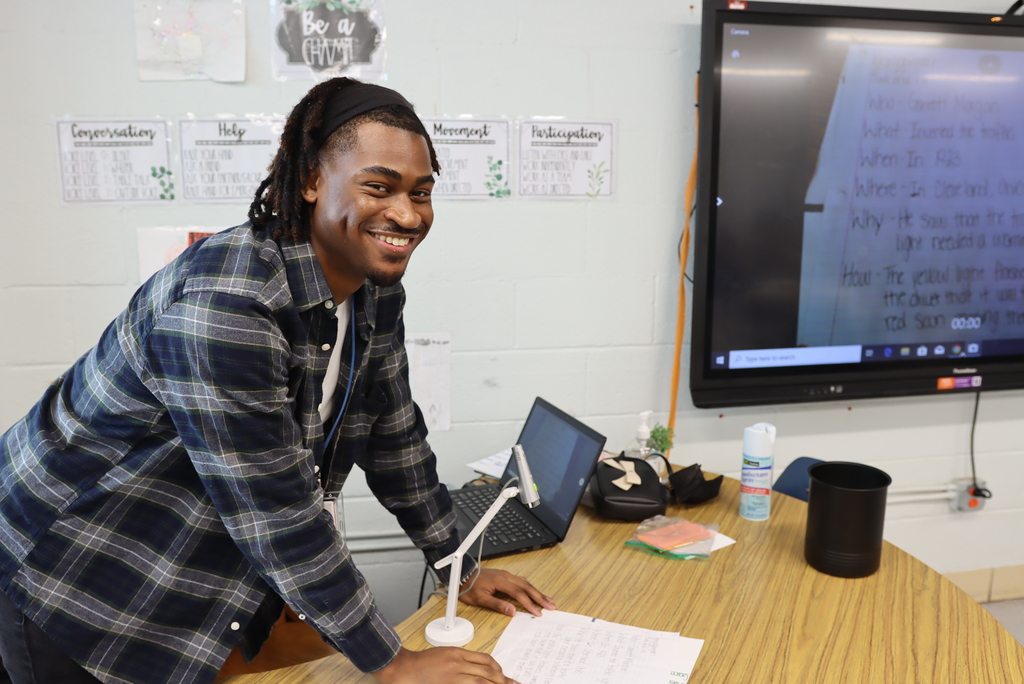 While we salute all our teachers who have answered their calling in the classroom, we recognize that nearly 70% of K-12 educators across the U.S. are women. On this International Women's Day, we send a special thanks to all the women who make Caddo Schools run. We couldn't do it without you! #WeAreCaddo #InternationalWomensDay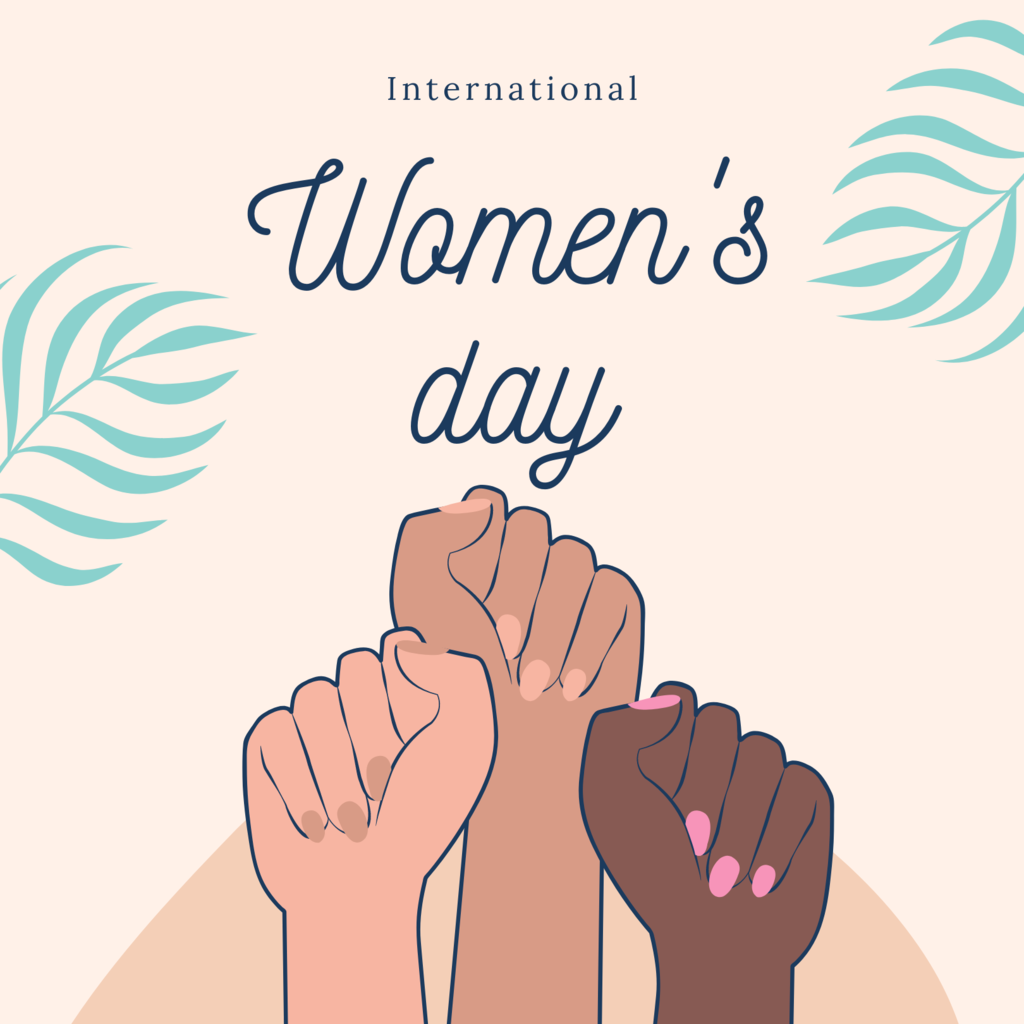 Caddo Teaching Academy is looking for those final candidates to complete the latest cohort. If you have a passion for children and want to serve your community, we want to meet you! Send an email:
teachcaddo@caddoschools.org
or visit Caddoschools.org/careers #BIGDreamsStartHere